JHarte Events, Giveaway/Freebies, New Releases, Southern Heat Meant to Be, new releases, Southern Heat 0
I'm giddy with excitement, not just because Meant to Be will soon be released, but also, because a group of my author buddies have agreed to help me celebrate it over at the Facebook Meant to Be Release Party on September 27, 2016, 11 am to 7 pm eastern*. I hope you'll be there too.
Below you'll discover the authors and times of their appearances on Sept. 27, so you can drop in, say hello. They'll have fun activities and even cool giveaways.
* The event will remain open through midnight so if you can't make it between 11-7, you can still come by and enter the giveaway contests. Authors will select and announce their winners Sept. 28 unless otherwise noted by them when they post their giveaway.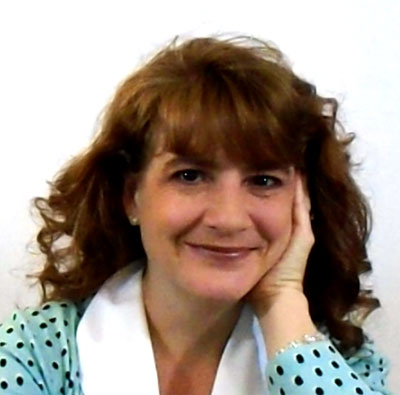 Jenna Harte
I'll open the festivities from 11 to noon. You'll want to stop by to see what giveaways are in store and get some insights into Meant to Be.
11:00 – noon eastern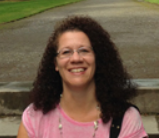 Rachel Brimble
Rachel will be visiting us all the way from the U.K. sharing her new release, One True Love, and a whole lot more. Learn more about Rachel and her books at RachelBrimble.com.
12 noon to 1 pm eastern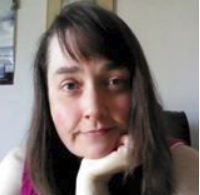 Joanne Stewart
Don't miss Joanne Stewart's visit, where she'll share her sexy Seattle Bachelor series. Visit Joanne's website to learn more about her and her works.
1:00-2:00 pm eastern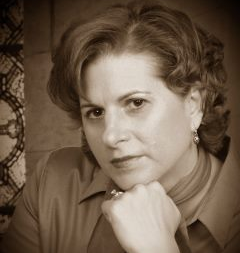 Ellen Butler
Ellen Butler will be stopping by to share fun and information on her Love California Style series. Visit Ellen's website to learn about her books.
2:00-3:00 pm eastern
Kelly Eadon
Stop by to learn about author Kelly Eadon and her books from the Belmont Beach series, and more. Learn more about Kelly and her musings at her website.
3 pm to 4 pm eastern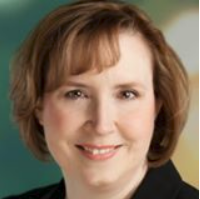 Megan Ryder
Stop by to meet Megan Ryder and learn about her Knights of Passion series, and other treats she has in store for you. Visit Megan's website to learn more about her and her books.
4:00-5:00 pm eastern
C. H. Armstrong
C. H. Armstrong will join us for 20 minutes at 5 pm eastern. Come learn about The Edge of Nowhere and discover what interesting goodies she has in store for you. Visit C.H. Armstrong's website to learn about her.
5:00-5:20 eastern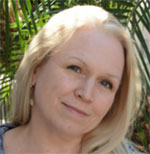 Bianca M. Schwarz
Stop by to meet Bianca, learn about A Thing of Beauty, an intriguing, historical romantic/suspense that is like no other,  and more. Visit Bianca's author page to learn more.
5:20-5:40 eastern
Catherine Haustein
Don't miss Catherine Haustein's visit to learn about her book, Natural Attraction, and her other great works, plus more cool stuff.  Learn more about Catherine at her website.
5:40-6:00 pm eastern
And at 7:00 pm, I'll be closing down the party, but the event feed will stay open through the night, so you can come in late to enter giveaways and join in on the fun. Authors will announce winners Sept 28 unless otherwise noted by them in their giveaway post.

Please follow and like us: