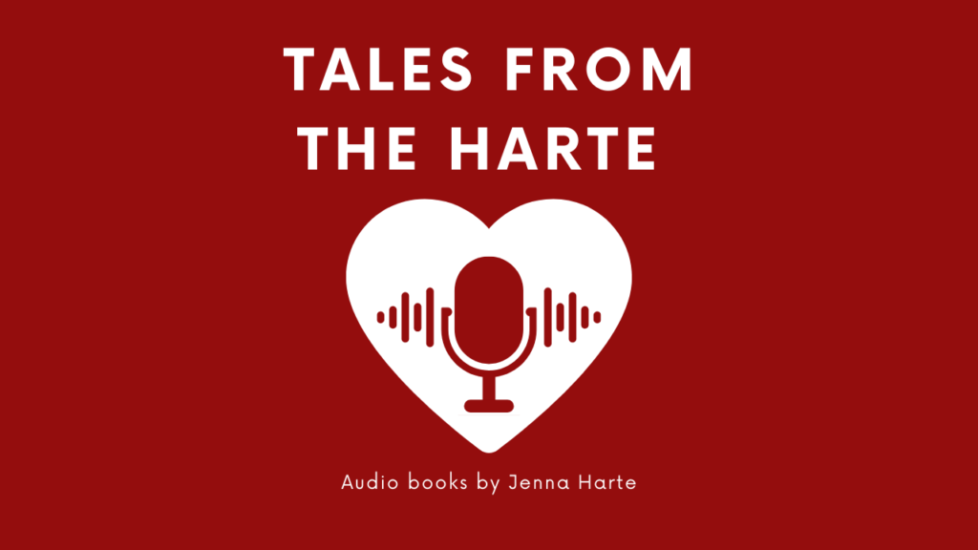 Season One: Deadly Valentine
He tastes like chocolate and sin, but is he a murderer?
Find out why Publishers Weekly called Deadly Valentine an "intriguing romance/murder mystery that will keep readers guessing until the very end."
Jack and Tess come to life in this audio podcast reading of Deadly Valentine. The show can be found on most podcast platforms, YouTube, or listen here.
If you're eager to follow along or get ahead, download the entire ebook for FREE at JennaHarte.com
Shows are listed by most recent episode first.
Deadly Valentine Episode 4 – Chapters 8, 9, & 10
Deadly Valentine Episode 3 –  Chapters 6 & 7
Deadly Valentine Episode 2 – Chapters 3, 4, & 5
Deadly Valentine Episode 1 – Chapters 1 & 2
Listen here or on Youtube below