Home
Hi! I'm Jenna Harte…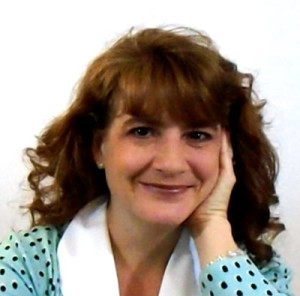 I'm a die-hard romantic, writing about characters who are passionate about, and committed to each other, and frequently getting into trouble.  I'm the author of  the sexy, cozy Valentine Mysteries, the first of which, Deadly Valentine reached the quarter-finals in the Amazon Breakthrough Novel Award in 2013.
I'm also the author of the Southern Heat series, set in hot, humid central Virginia due in 2016.
I'm currently working on a new traditional cozy mystery series involving coupons, fairy tales and of course, murder!
Please check out my About Me or Media Kit for more information about me and my books.
Follow Me on Social Media
FREE EBOOKS!

Who doesn't like free? Get these two free romantic adventure/mystery ebooks, plus chocolate recipes inspired from the Valentine Mysteries!
What Do You Like to Read?
Contemporary Romance
Discover the Passion and Heat of the Blue Ridge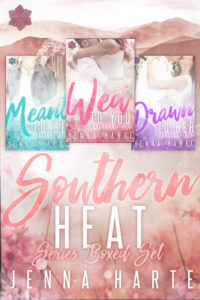 "The southern charm was endearing, but it was the characters that really set this series apart." – Amazon Review
Sexy, Romantic Mysteries
Passion, Murder, Chocolate & Couture Lingerie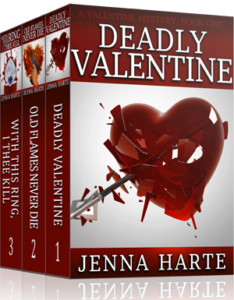 "Written with precision and care, this intriguing romance/murder mystery is a fun read that will keep readers guessing until the very end." – Publisher's Weekly
Cozy Mysteries
Coupons, Fairy Tales, Golf Clubs and Murder!
Coming soon from Camel Press…
Forced to move back home to the Blue Ridge Mountains of Virginia after her father and brother end up in jail for running a Ponzi scheme, Sophie Parker does the best she can while living with her curmudgeonly aunt, working as a wench waitress at a pirate-themed restaurant, and learning the ins and outs of discount shopping through a coupon group. Life goes from bad to worse when an innocent airplane ride with her former teenage crush leads to her being picked up by the police for the murder of the man who helped put her father in jail.
Check back for release date and more for Death of a Debtor, book one in the Sophie Parker Coupon Mysteries!